Silver Service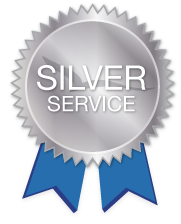 Our silver package provides a holiday cottage letting service. We will list your property on our website, promote, market and handle all enquiries and subsequent bookings. This way you can enjoy the benefits of owning a holiday home without the associated hassle!
Service particulars are detailed below:
---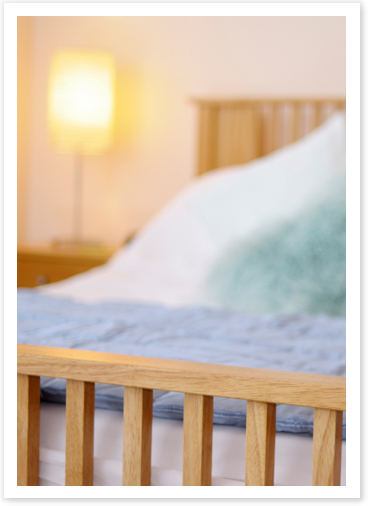 Property visited by us, cataloged and photographed
Full photographs, details and properties facilities on our website
Interactive booking calendars and reservation
Property marketing bundle
Contact made with guests within 24hrs of their arrival
All funds are held in a secure client account and are settled to the property owners on a monthly basis
Detailed support and advice on bookings, TAX, safety requirements and legislation
No hidden extras
Flexibility for owner's use of property
Key holding service
Our letting fee is 20% of rental income, we charge a modest, one off fee of ?55 to setup your property on our websites which includes professional photography.
---
Additional bolt on services:
Atlantic Cottage Holidays Bronze package (5% discount)
Meet and Greet service
Welcome Pack
Emergency call out to property